Discover more from Uncultured
Miss culture? Get Uncultured, your free ticket to pandemic entertainment. Get weekly news, interviews and Toronto culture tips in your inbox.
Do you feel normal yet?
I did, until I went downtown.
Welcome to Uncultured, a newsletter devoted to staying entertained in, um, untertaining times.
Today, as Toronto prepares to enter Stage 3 of reopening —
Stage 0: The zombies are here so stay home and watch Tiger King

Stage 1: Go outside but don't enjoy yourself

Stage 2: The zombies are still here but now you can hide from them on makeshift restaurant patios
— I wonder how long before everything feels normal again, and not just "new normal."
This is what Nathan Phillips Square looks like on a perfectly sunny late afternoon on a weekday in July: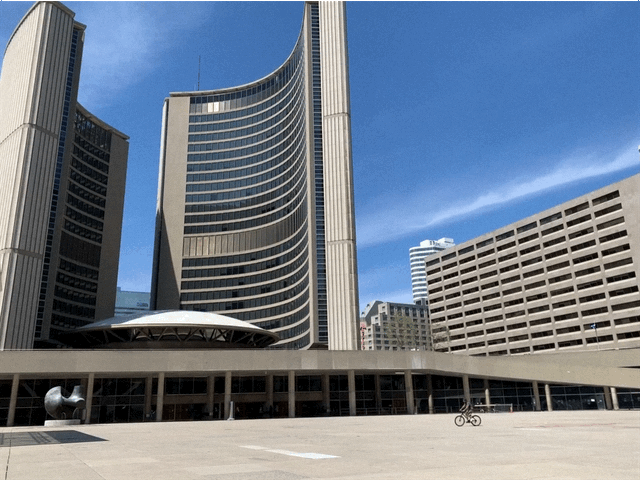 And here's Union Station: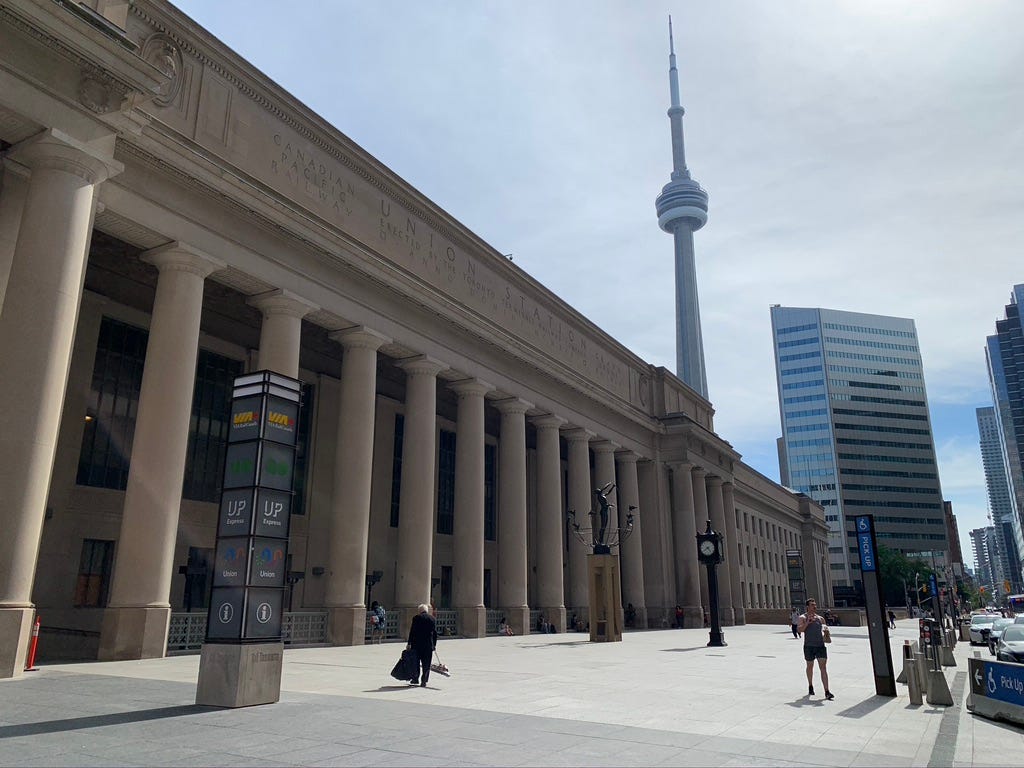 The fountains are on at Yonge-Dundas Square but there's no one frollicking in them. The double decker tour buses that throng the square in any other summer are nowhere in sight.
At St. Lawrence Market, it's business as usual, despite the lack of tourists.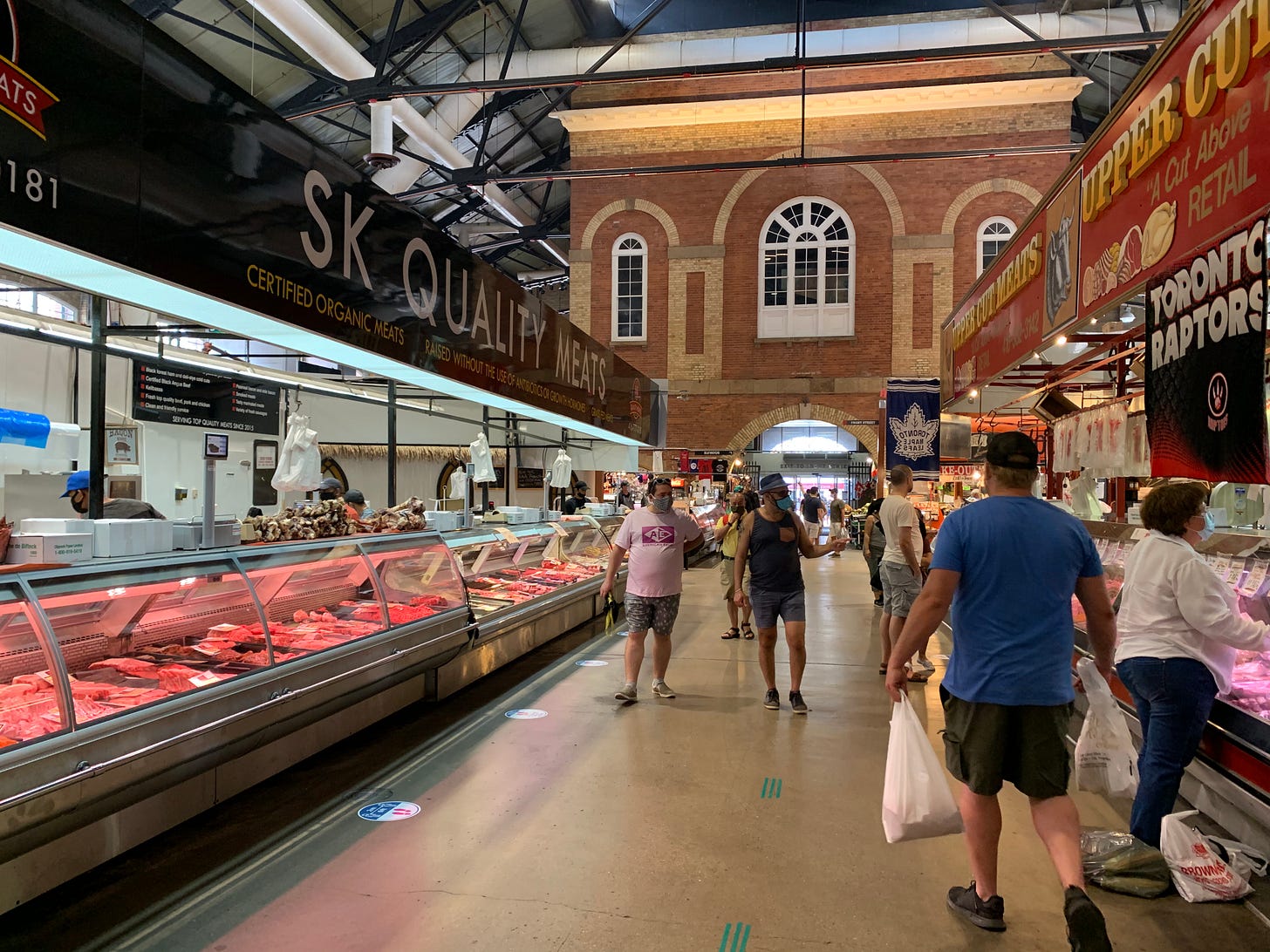 Though that doesn't bode well for vendors who only sell things a tourist would want.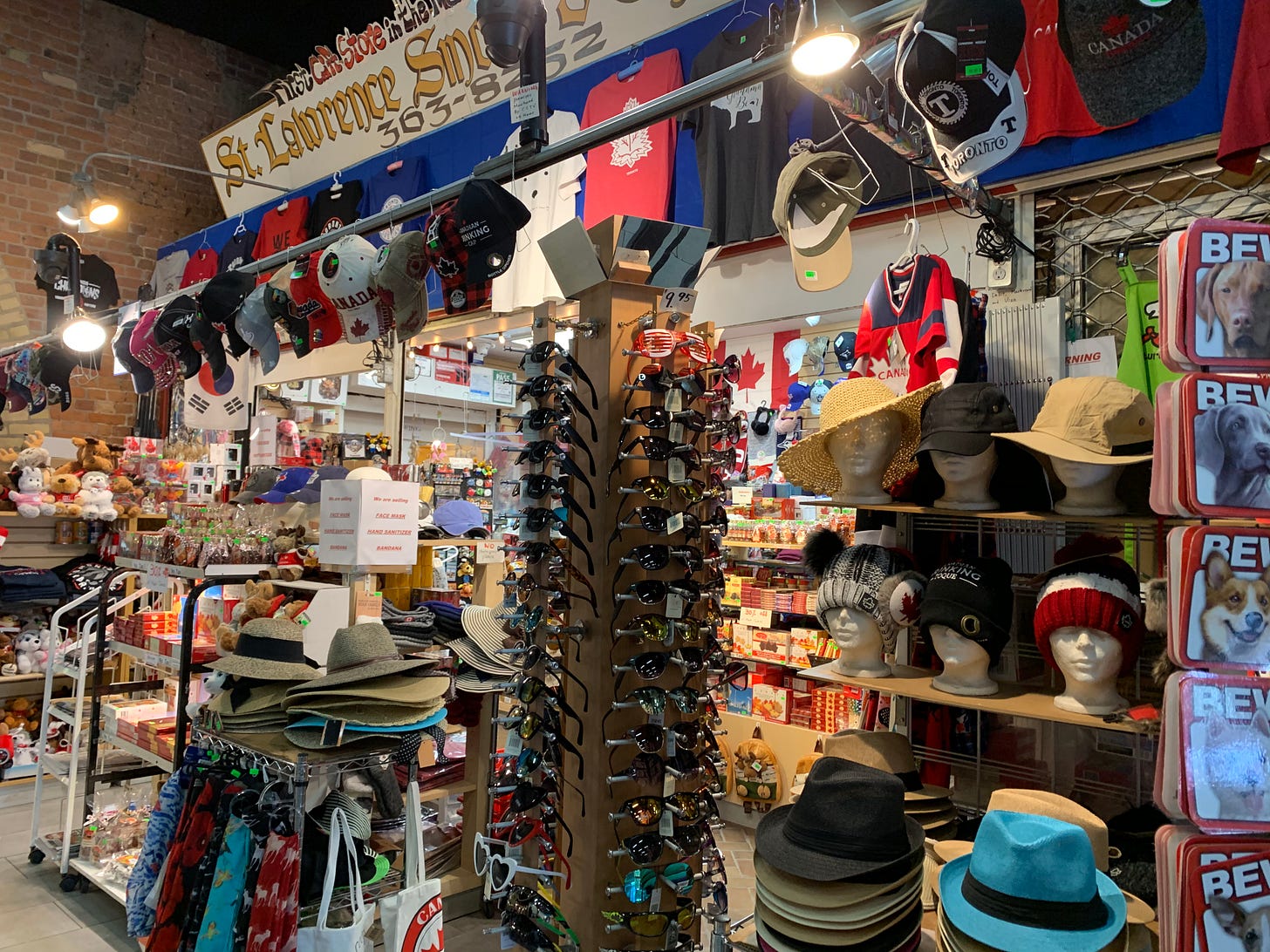 While there are a few people milling about, the shop owner laments that "it should be much busier."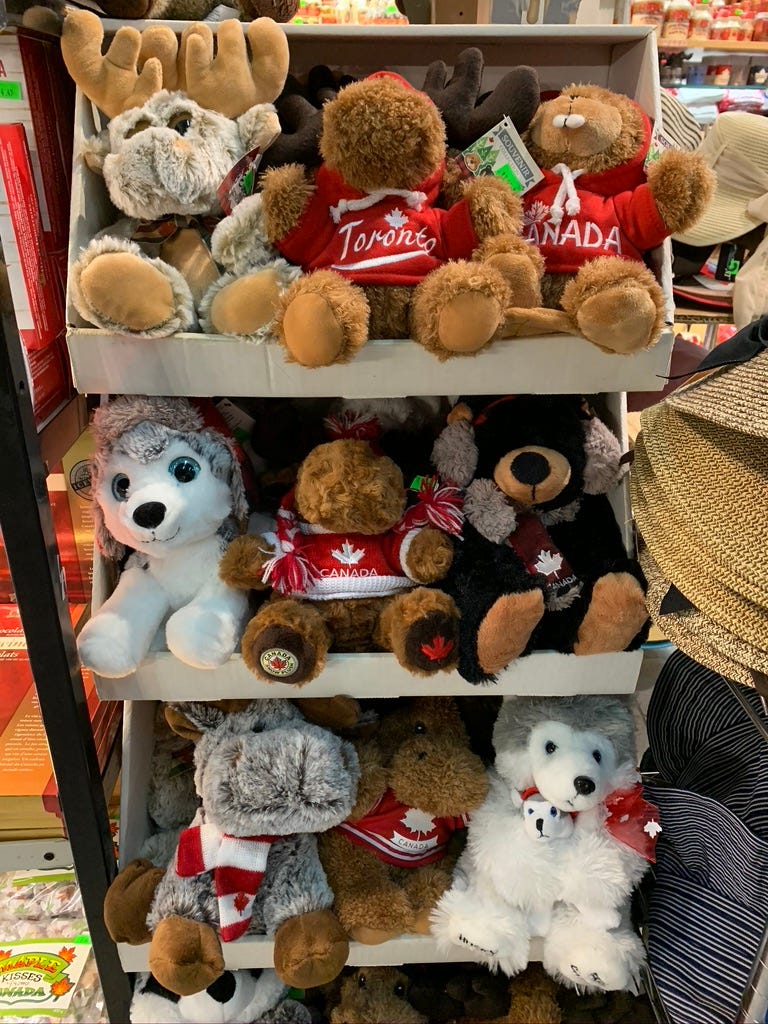 So, naturally, I bought some souvenirs.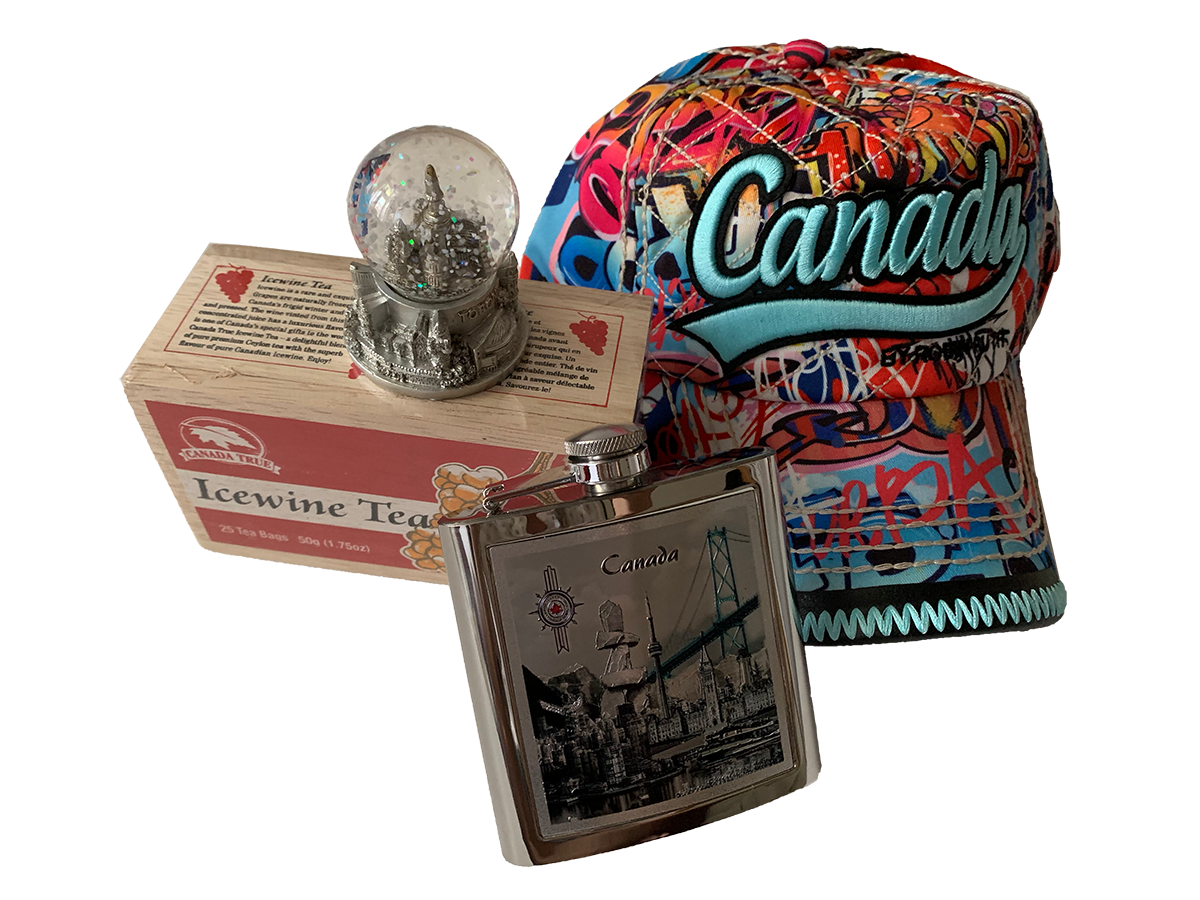 Name one person who doesn't love icewine tea.
And no, you didn't hallucinate this hat.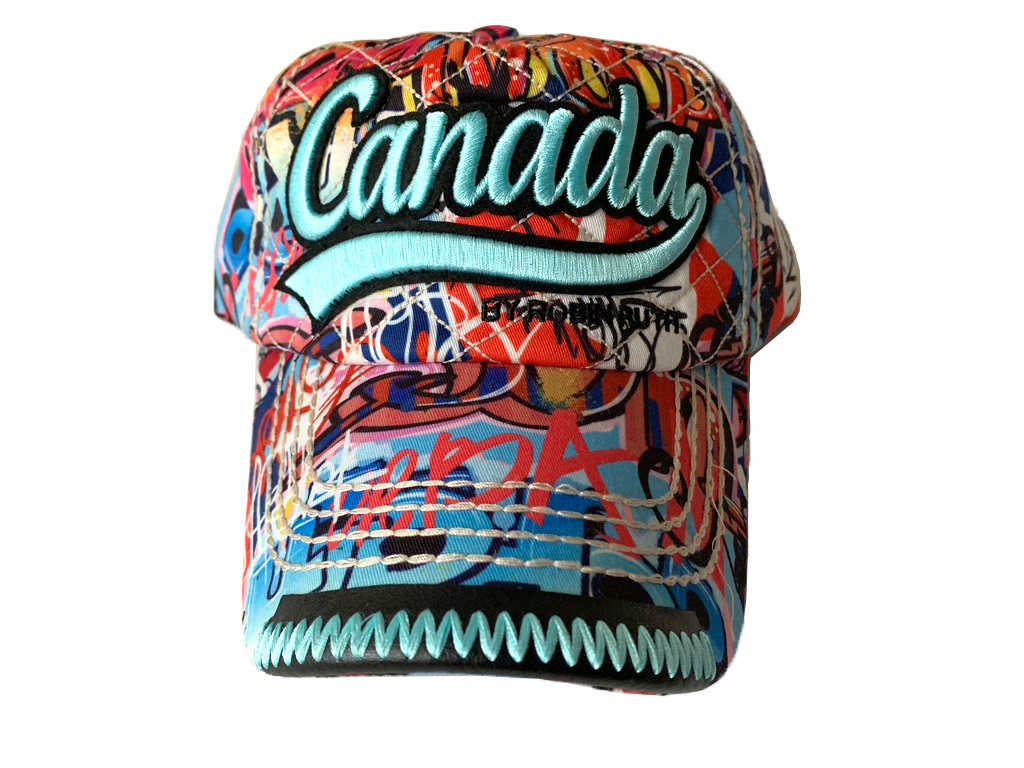 Now, wouldn't you like it to be yours?
Or if not the hat, perhaps the tea, the snow globe or the Canadian landmark flask?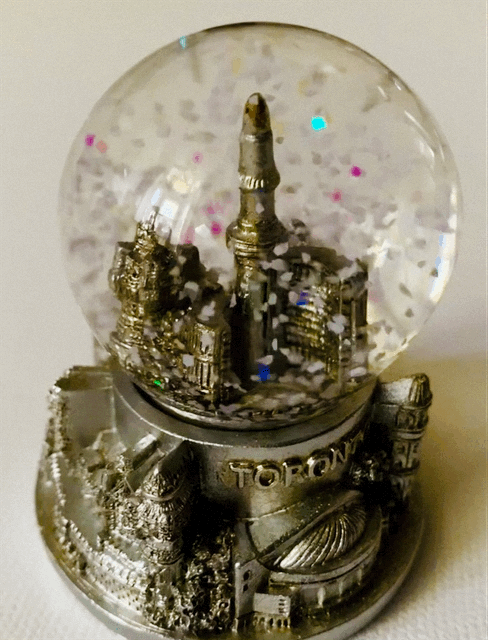 For the fun of it, I'll be awarding one of these as a "door prize" for every 100th email signup at Uncultured. (It may take awhile to hand them all out.)
Hopefully you don't consider this a disincentive.
Like what you see here? Press the little heart button, spread the word and make yourself a nice hot cup of icewine tea.