Discover more from Uncultured
Miss culture? Get Uncultured, your free ticket to pandemic entertainment. Get weekly news, interviews and Toronto culture tips in your inbox.
This is not a Drake newsletter
But we'll gladly use his name to get you to read our patriotic pandemic podcast playlist.
Welcome to Uncultured, keeping your inbox entertaining since July 2020.
Today we bring you an all-Canadian pandemic podcast playlist courtesy of the Toronto-and-Boston-based journalist Sahar Fatima. Enjoy.
One of the few pleasant discoveries I've made since Covid-19 arrived has got to be early morning walks around my neighbourhood. Without a grueling daily commute ahead, I now have the time and energy to step out and take in the fresh summer air before tackling another day of a seemingly endless pandemic.
When most of my neighbours are still in bed, beautiful birds I've never seen before flitter about, the sun hasn't yet started blazing and the air is crisp and clean.
These little pockets of peace have also given me a chance to dive back into some of my favourite podcasts to keep me company on my walks, and to discover some brilliant new ones as well. 
Here are a few of my picks for Canadian podcasts you can't miss. Try them out on your next pandemic walk.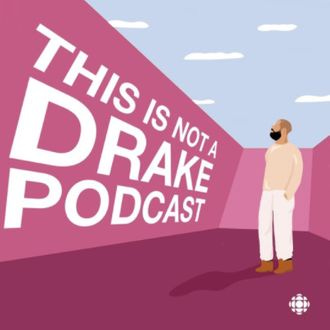 This is Not a Drake Podcast
When Ty Harper was asked to produce a CBC podcast chronicling the rise of Toronto hip hop star Drake, he flat out refused. There were so many other Canadian hip hop legends who had come before Drake whose stories have been ignored by the mainstream music industry, Harper explains. Enter This is Not a Drake Podcast. Harper takes the most recognizable name in Toronto (and global) hip hop to rope listeners into a broader story about the genre and the city's Black music community. In four episodes (and a short prologue and epilogue), Harper uses Drake's success as a jumping off point to talk about the history and evolution of hip hop, its fusion with R&B, conversations around gender and what hip hop culture means to the Black identity in Toronto. If there's one thing to take away from this podcast, it's that there are countless more stories long overdue for their time on air.
Start here: Toronto was always a hip-hop city.
Bonus listen: A summer party-worthy four-hour soundtrack on Spotify. There are even a few Drake songs in there.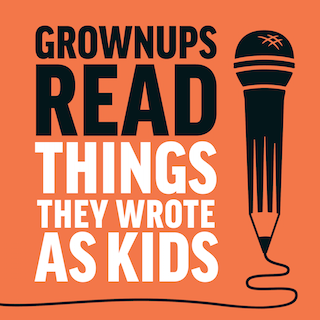 Grownups Read Things They Wrote as Kids
Ever read back on your childhood diary entries and find yourself cringing, laughing and crying at the same time? Listen to adults do the same on stage to a gleeful audience with this light-hearted podcast recorded in locations across Canada. Host Dan Misener takes listeners back in time through diaries, school assignments and poetry that are sometimes bizarre, sometimes hilarious and always incredibly sweet.
Start here: "I don't feel like celebrating" (Anniversary Special).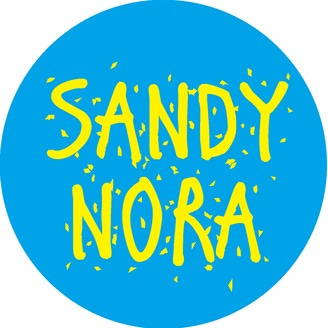 Sandy & Nora Talk Politics
Left-wing political activism is having a major historic moment with #BlackLivesMatter. This long-running podcast from well-known organizers and writers Sandy Hudson and Nora Loreto is even more important this summer. Recent episodes explaining the logistics of defunding the police, exploring how white supremacy is embedded in Canadian media and discussing how to seize this moment all contextualize the global movement at home in Canada. Hudson and Loreto's engaging chats will challenge how you think about the status quo and the way our society functions.
Start here: Where is the institutional left?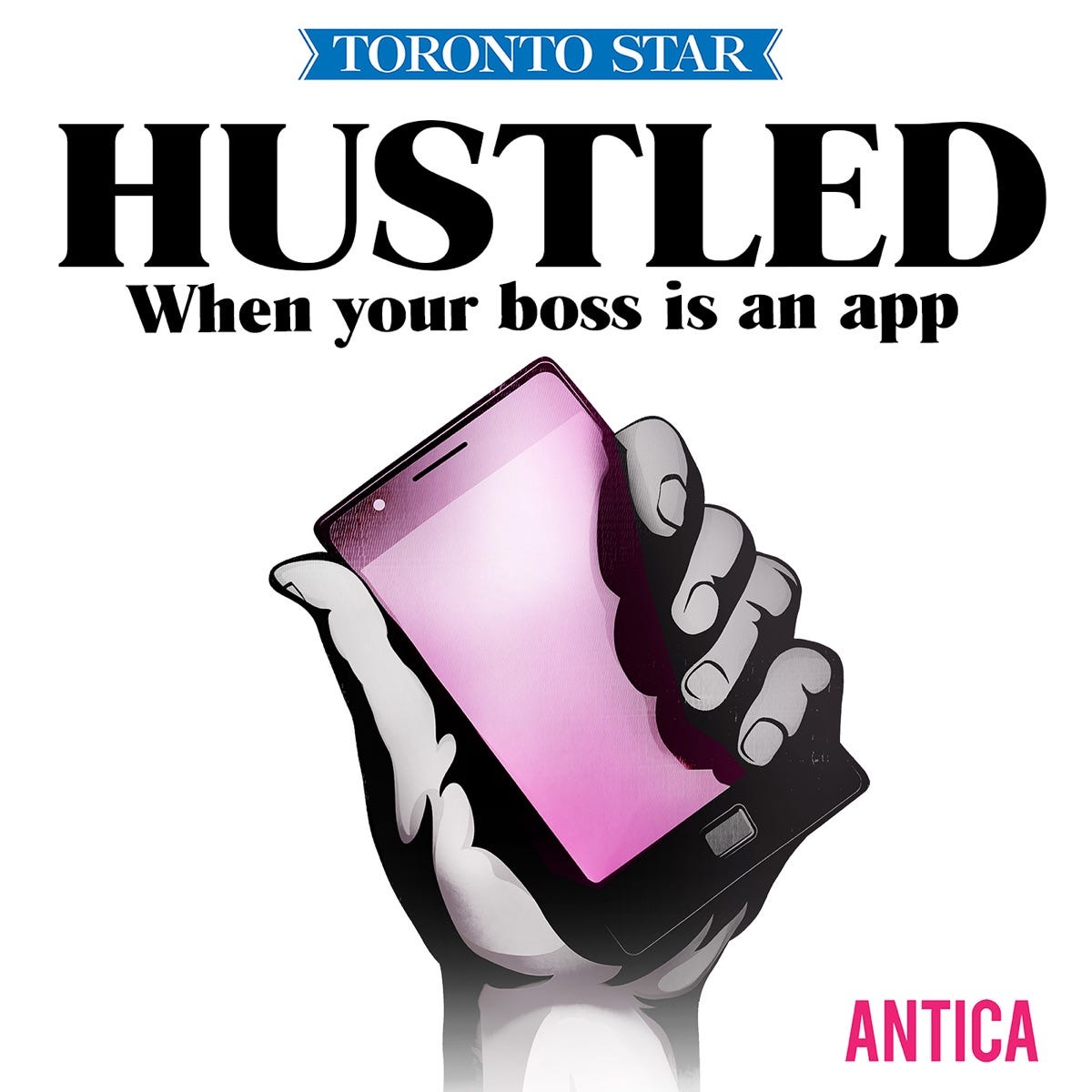 Hustled
You'll never again order food from an app without leaving a big tip for the courier after listening to this. Toronto Star labour reporter Sara Mojtehedzadeh dives into the David and Goliath story of a scrappy group of Foodora couriers taking on a multinational company to fight for their rights, their dignity and a new definition of the future of work. Mojtehedzadeh lays out how these precarious workers have few protections, all because of a business model that claims they are independent contractors rather than employees. But, as Hustled shows us, that claim doesn't quite jibe with the reality of their work.
Start here: David vs. Goliath.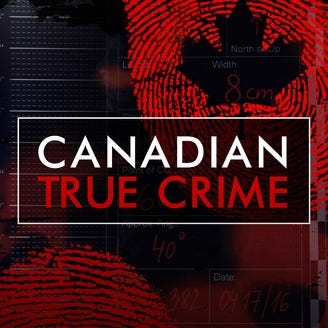 Canadian True Crime
There are many true crime podcasts out there (CBC's Uncover series, for example) that take entire seasons to dive deep into shocking criminal cases. Kristi Lee's independent podcast takes a different approach. Over the course of one or a couple of episodes, Lee recaps a different infamous Canadian crime story with captivating storytelling and harrowing details. You'll recognize many of the stories from headlines in recent years, such as serial killer nurse Elizabeth Wettlaufer, but some episodes take listeners back to as early as the 1840s with the Donnelly clan. Canadian True Crime offers a fascinating but bite-sized look at some of the darkest moments in contemporary Canadian history.
Start here: The death of Alloura Wells.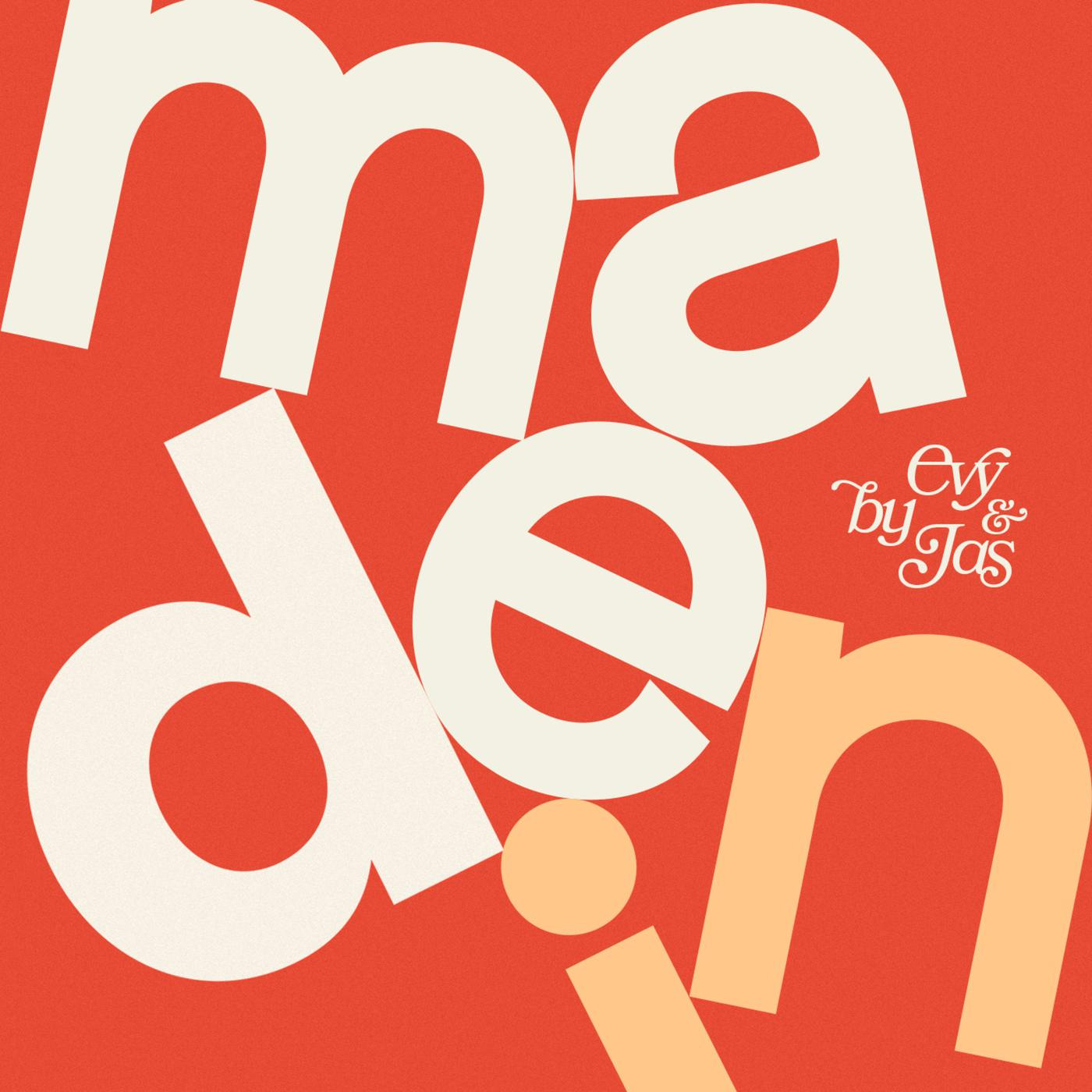 Made In
How does it feel to have influencers touting the benefits of the same foods you were made fun of for eating as a kid? How do you navigate pressure from immigrant parents around who you decide to date? How do you reconcile K-pop's support for #BlackLivesMatter with its pattern of misappropriating Black culture? Evelyn Kwong and Jasmin Shim chat about the latest happenings in entertainment, food and culture from their lens as young, Asian Canadian women. The podcast's casual vibe and accessible banter make it feel like you're listening in on a conversation between friends — which you are!
Start here: Dating expectations for immigrants.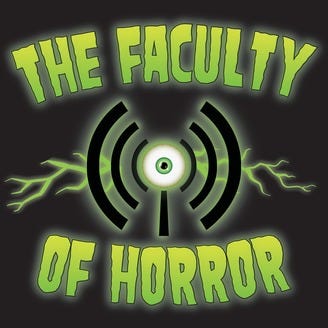 Faculty of Horror
If there's one thing Grade 12 English taught me, it's that no piece of art or literature can be enjoyed without diving deep into what it all means. That's why I love this independent, Toronto-produced podcast from hosts Andrea Subissati and Alexandra West, in which they discuss various iconic horror movies and dissect the metaphors, history and larger implications of each. It's a form of film criticism that goes beyond what's on screen to what these movies can tell us about society in general.
Start here: Mimic (1997) and The Girl With All the Gifts (2016).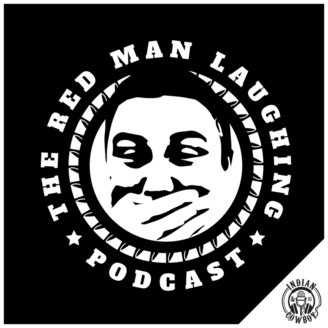 Red Man Laughing
That Indigenous people should be able to tell their stories on their own terms has long been a goal for Anishinaabe comedian and producer Ryan McMahon. That's why he created Indian and Cowboy, a member-supported Indigenous podcast network that helps produce several shows including McMahon's Red Man Laughing. The show uses comedic monologues and engaging discussions to highlight not only issues like food insecurity, Canada's drug war and the country's lack of commitment to true reconciliation, but also to celebrate Indigenous talent and success in art, literature, music and cinema. 
Start here: A letter to the puzzle people.

Like what you're seeing here? Tickle that little ♡ button below, and please let your friends know that we exist. Got a compliment or complaint? Reply directly to this email. Chat soon.